Beware from duplication and cheater.
Nobody our Ex-partner
---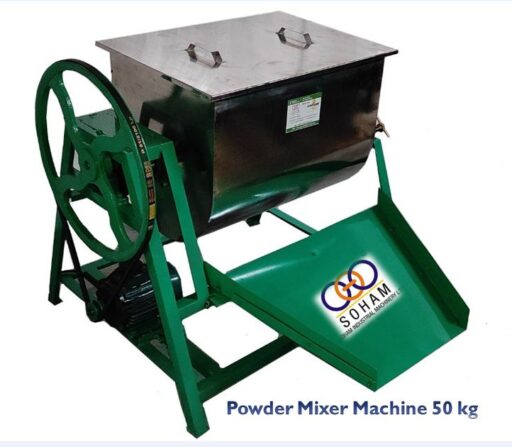 Mixing Machine 50 KGS SS
Machine Speed
:
50 Kilogram Raw Powder With in 10 min.
Production
:
300 Kg./Hr
Easy To Operate
Heavy Structure
Machine Weight
:
125 KG
Warranty
:
9 months on main motor.
Low Noise.
Smooth Running.
Made in India
We Are India's One Of The Leading Manufacturers, Exporters, Suppliers.