Agarbatti Dryer Machine 800 kg
Beware from duplication and cheater.
Nobody our Ex-partner
---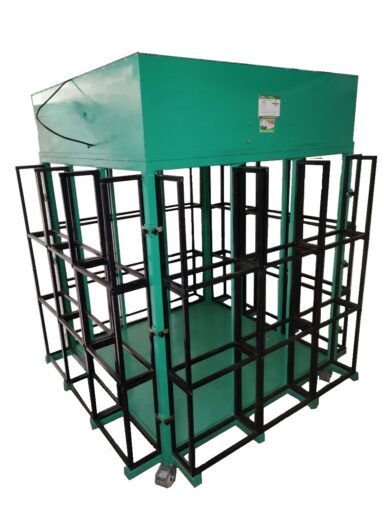 Agarbatti Dryer Machine 800 kg
Machine Speed
:
Agarbatti Dry Minimum 100Kg & Maximum 800 Kg wet Batti.
1 Kg Dry Batti Costing 20 To 30 Paisa (1 Hour - 2 Units.)
Production
:
Dry Batti 800 Kg 6 to 8 Houres Depand Atmospheres.
Super Quality CRC Material Junk Free.
Main Motor
:
2 Hp 3 Phase.
Machine Weight
:
245kg
Warranty
:
9 months warranty in main motor only.
Easy to operate & low maintenance.
Telephonic service free for life time (Monday to Saturday 9 AM to 6 PM, Sunday Weekly off) service discontinue if used other company's spare in our machine.
Made in India.
We Are India's One Of The Leading Manufacturers, Exporters, Suppliers.