Beware from duplication and cheater.
Nobody our Ex-partner
---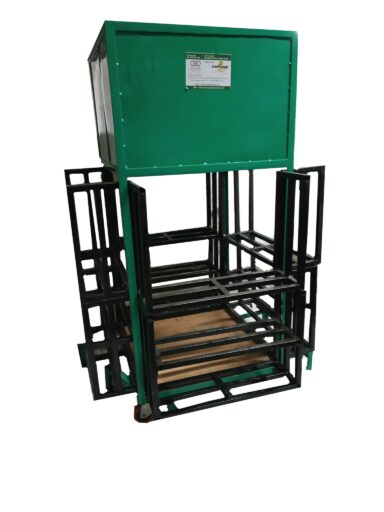 Incense Dryer Machine
Machine Speed
:
200 Kg. per 8 Hours.
This machine produced by our technical staff.
Machine Size : 2*2*3 in Feet.
Stand for Incense : 8 Nos.
Air flow balancing.
Dryer Time : 6 to 8 Hrs.
Main Motor
:
0.5 HP 1 Phase/3 Phase.
Machine Weight
:
80 Kg.
No bending of Incense.
Required no more space for drying.
Drying cost only 0.25 Rs. per Kg.
Easy to operate and low maintenance.
We Are India's One Of The Leading Manufacturers, Exporters, Suppliers.